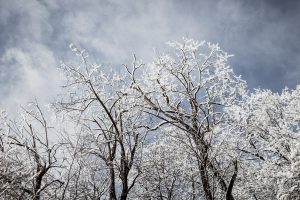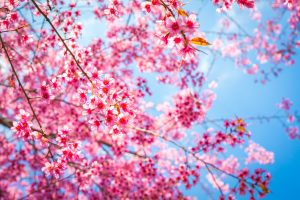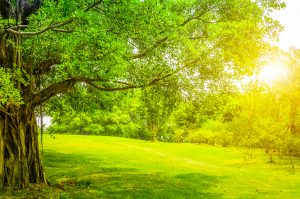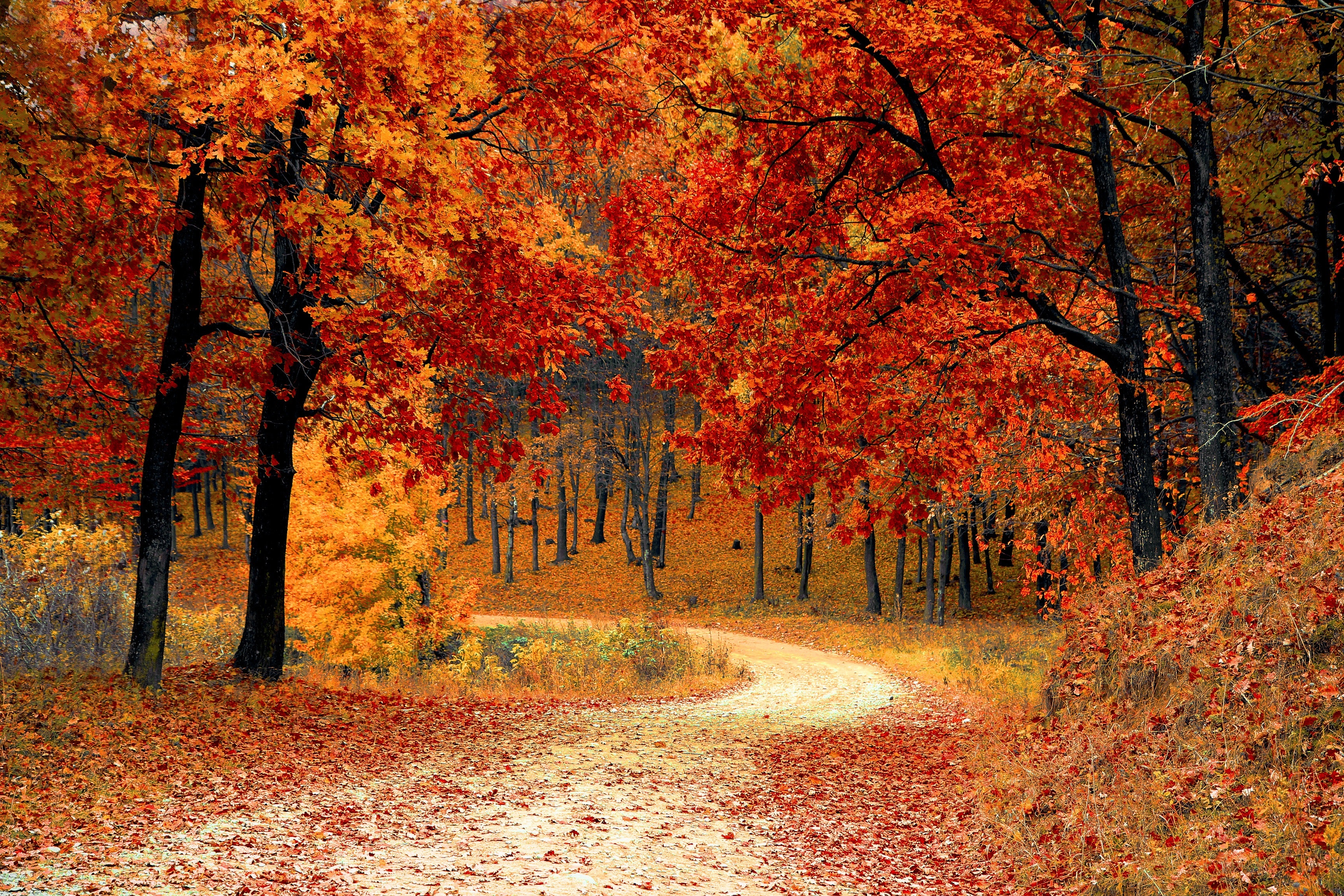 WINTER BIRD FEEDING
Many beautiful wild birds remain in Canada during the winter. Position your bird feeders near a window - and enjoy the view (from inside)!
TIPS:
Use High Energy ingredients - like Black Oil Sunflower, Peanuts, Corn and Suet
Use a bird feeder with a roof/overhang to keep moisture from snow off your food
Keep the feeders stocked up! Winter is one of the busiest times for bird feeders due to lack of natural food & cold temperatures
SPRING BIRD FEEDING
Some beautiful migrating birds (like Warblers, Orioles and Rose-breasted Grosbeaks) return in the Spring! Breeding birds are building nests, and males are molting (becoming brighter in colour).
TIPS:
Use finch food - and finch tube feeder (with small ports)
Plant shrubs & tree cover to create habitat for nesting birds
Use blends with fruit & nuts
SUMMER BIRD FEEDING
Wild birds are busy having babies and raising their young. Beautiful migrating birds are still in the area for breeding season.
TIPS:
Use bird food ingredients that are garden friendly - and will not sprout weeds or leave behind shells (such as Nyjer, White Millet and Sunflower Chips)
Install a "squirrel proof" feeder to keep critters off of your bird feeder
Switch to bird food ingredients like Nyjer if you have a large traffic of nuisance birds like Blackbirds and Grackles
FALL BIRD FEEDING
Some birds will migrate south for the Winter - and need food for their long journey! Colder temperatures are beginning to limit natural food supply.
TIPS:
Use High Energy ingredients - like Black Oil Sunflower, Peanuts, Corn and Suet
Switch to a platform feeder or hopper feeder - to accommodate larger seeds - and use suet cages for your suet
Put out dried fruit, nuts & dried insects for migrating birds